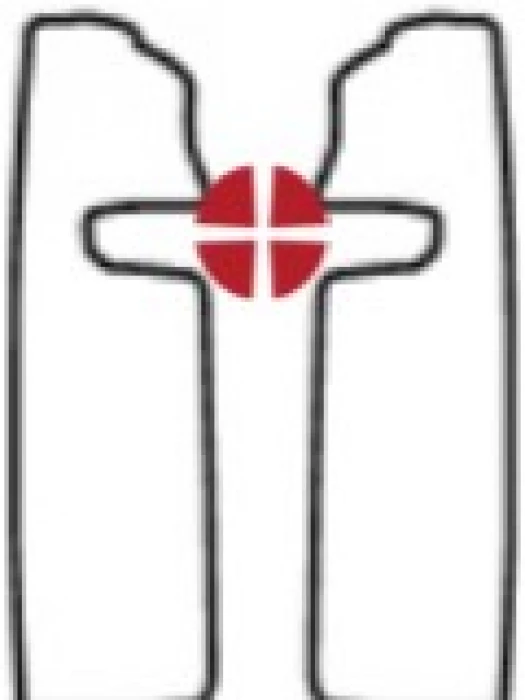 This page is dedicated to resources for worship, reflection etc during this time of physical isolation. There are other places where you will find inspiration and worship resources so please keep your eye out and if you think others would appreciate them please share them with us.
We have two You Tube Channels!! Please subscribe and click on the notifications and you will be notified when we upload a new video. .. Circuit Worship Ripon and Lower Dales Methodist
And...
Ripon Lower Dales Methodist Circuit
Our District Yorkshire North and East co-ordinating a series of daily online meditation videos for Monday to Saturday of Holy Week. Working in collaboration with people across different circuits, these 15-20 min daily videos will be something that hopefully can supplement local initiatives and be used by circuits/churches for content on social media, websites, mid-week groups, etc. or just as a shareable link to complement what you're doing. As with all our district online material, you're welcome to signpost people to the district versions which will be available on social media, or take and use the content locally which will be available for download in advance
Worship resources for worship at home.
We have 2 different services each week. One by one of our own preachers, W@H, one from a company called Twelve Baskets, an ecumenical group that produce weekly services and other material for our use in worship, this is Vine at Home. Vine at home is a free resource but we do subscribe to their website so we have a stock of ready prepared services for use in an own arrangement service
So you have a wide choice – or use them all through the week as you need spiritual guidance & comfort. We hope you are blessed by the resources you use.
We will now only be uploading PDF documents so if you need a Word document please email Charlotte at rldcircuit@outlook.com and request a word document.
To save a file to your computer please right click and choose 'save link as' or 'save target as'
to read pdf documents you can get the reader here.
Becca Byass (Wellbeing Officer for the Nottingham and Derby District) and her daughter have put a brilliant You Tube video together called 'Fearfully and Wonderfully Made – a message for you' which is all about looking after your whole self.
The link is: https://www.youtube.com/watch?v=EBgsE4hVIps
A weekly update of who what where when.... from Methodist Church House
The Methodist Church facebook page