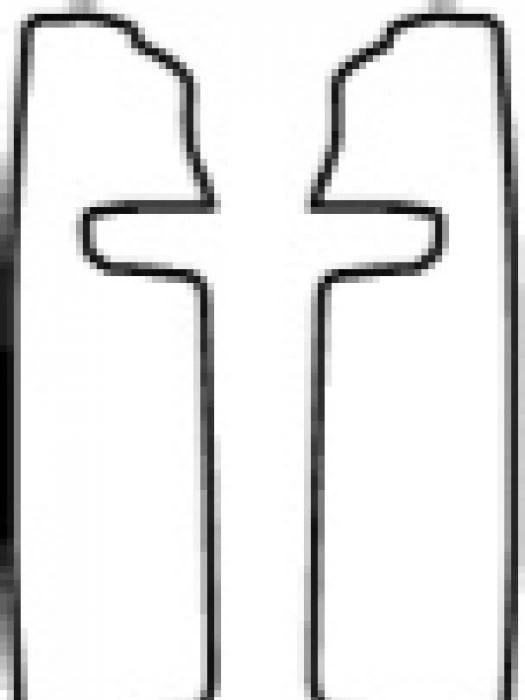 For the attention of members of the Circuit Meeting,
The Circuit Meeting on 24 March 2020 is cancelled. It is impossible to set a new date in the current situation. At present, I am awaiting advice on how we can make essential decisions as trustees: the Methodist Church in its latest Corona Virus update says "In terms of Church business, we recommend that all meetings including church councils and circuit meetings should be cancelled. Districts chairs will be in touch about Synods. The next meeting of the Methodist Council has been suspended and we will advise on how essential business will be carried out. We will be issuing further advice on this."
Although no decision has been made about the Representative Synods which are due to be held at the end of April, it is highly unlikely that these will take place. The feedback and decisions about the "God in love unites us" report will therefore also be postponed and again, there will be guidance issued.
For those who wish to read the whole update given on 17 March, here is the link
https://www.methodist.org.uk/about-us/coronavirus-guidance/ and of course this will be updated regularly and, if you have internet access, you may wish to keep up to date with what is happening in the Connexion by using this link.
Thank you for all your work as members of the Circuit Meeting.
God's blessings and peace be with you.
Pat