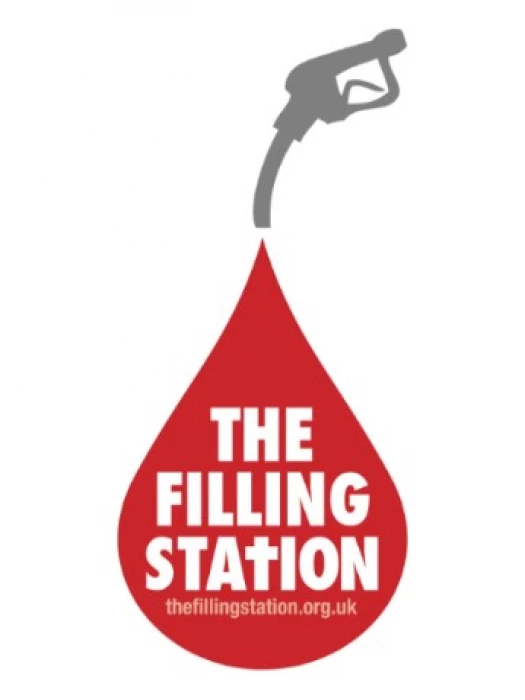 Please find attached the details for Filling Station this year. We have a good variety of speakers – some new, some who have spoken at Filling Station before.
Please advertise this programme and encourage others to keep these dates in their diary and come along. Each evening is an opportunity to share in worship and fellowship over coffee and to listen to testimony and the word of God.
Please note that we decided not to hold a meeting in February. Hopefully by March we will be free of Covid restrictions and it will be easier to meet together.

Mike and Pauline for Wensleydale Filling Station
http://thefillingstation.org.uk/station/wensleydale/