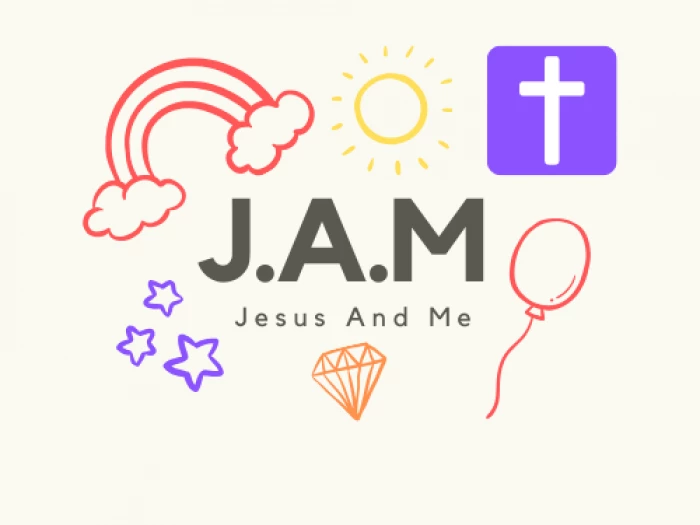 Children and families work is very important to the Ripon and Lower Dales Methodist Circuit. This page provides information about and links to what is happening with this work in the Circuit as well as resources for families to use together.
There is a new Joseph themed JAM at home session for you to enjoy.
J.A.M.
Jesus and Me is the ecumenical 'messy style' worship that our circuit helps to run in both North Stainley and West Tanfield primary schools. We have also recently added J.A.M. Extra sessions that are open to all the family. Look out for forthcoming events that will be advertised here. Click on the pdf on this page to access the latest edition of J.A.M. at Home which provides you with ideas that you can do at home. You can also still access the previous J.A.M. at Home Sessions.
Messy Church
Check out this link to the Messy Church Website which gives access to loads of resources for children and families including Messy Church at Home which provides a weekly Messy Church at Home session giving you everything you need to have your very own Messy Church together in your own home.
Messy Church at Home
And Messy Church goes Cyber
... A new monthly Messy Church (completely online). Please send an email to MessyChurchCyber@gmail.com and you will be sent a personal invitation to join a closed Facebook group which can become your church.
What will happen in the group?
Worship – there will be monthly Messy Church sessions via video and live streaming
Discipling and learning – opportunities to further their faith journey as a family by completing learning block content
Fellowship – make new friends and form a Christian community
Prayer – for each other, for the local community and the world