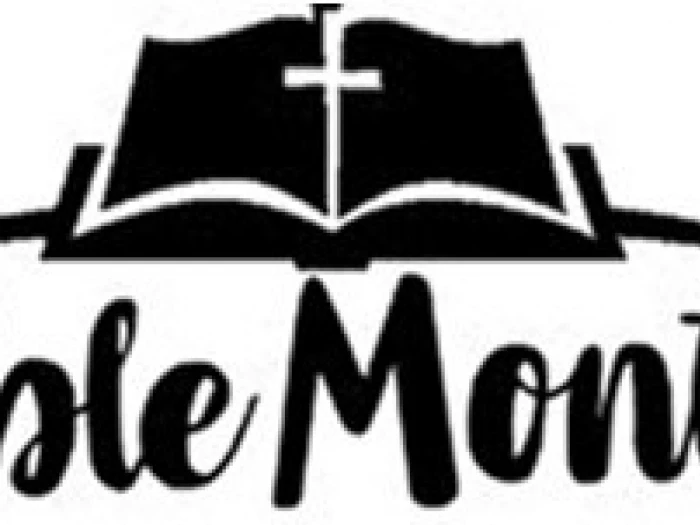 #Bible Month 2020 -Ruth
If you would like to share in a Zoom Bible study looking Ruth please email Pip Smith on riponlowerdalessup@outlook.com to book a place and receive your Zoom invitation.
The Zoom Bible study will run over four weeks on a Monday evening at 7.30pm beginning on Monday 8th of June.
When was the last time you talked with a friend or family member about the Bible?
Bible Month is a great time to invite others into conversations about the Bible by reading one of the smaller books together.
Bible Month is all about encouraging a greater depth of Biblical understanding and is for everyone.
The HUGE plus with getting involved with Bible Month is the great resources available from
www.preachweb.org/biblemonth The digital download is free to order.