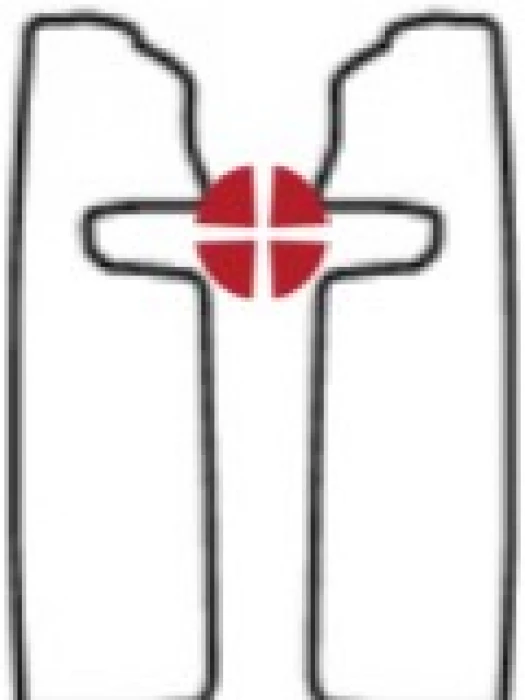 #Taken from Methodist News.....

Resources for Christmas 2021
To help you to pray and connect with your community this Christmas, we have a number of resources available, all featuring Nativity, a painting by Dr He Qi – a Chinese artist living in California, USA including posters and postcards. This year's Christmas Service on a CD, God's Table: an Invitation for All is also available. Click to order resources.

Contemporary Reflections
Throughout Advent, we will post a series of contemporary reflections online, linking Luke 2:10 with characters in this painting, and current affairs and concerns in Britain and around the world. These will be availablehereand on our social media channels, Facebook, Twitter and Instagram.