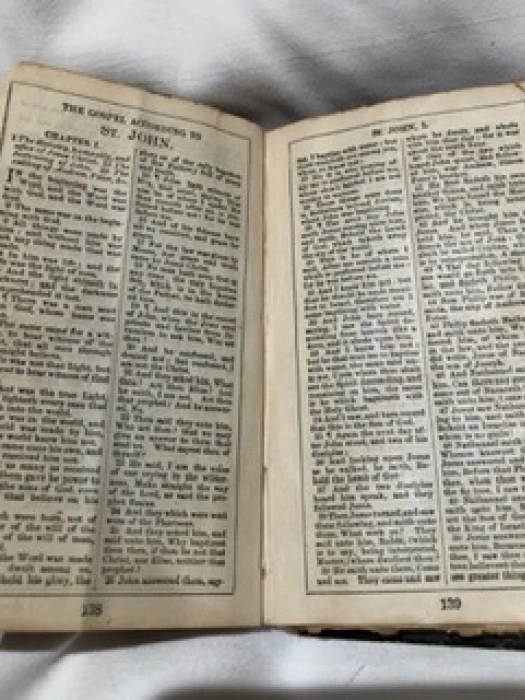 Some new on line fellowship times with Ian.
Ian has started a monthly time of fellowship, prayer and reflection on the first Sunday of the month at 7pm on Zoom. Everyone is welcome to join in this. The next one is on December 6. Please send Ian an e mail for an invitation – ianpruden@btinternet.com
Also during Advent there will be some times of half hour Advent reflections again on Zoom. These will be offered on Tuesday evenings at 8pm on 1, 8, 15 and 22 December or Wednesday mornings at 10.30am. Please send Ian an e mail if you would like to join in these, stating which time you would like.
Ian is also putting together an Advent quiet day. This will take the form of four fifteen minute talks which will be put on the Circuit you tube channel. They will be available from the beginning of December for you to watch when you want. A quiet day or just an hour is a great way to enter Advent. Please speak with Ian for more details.