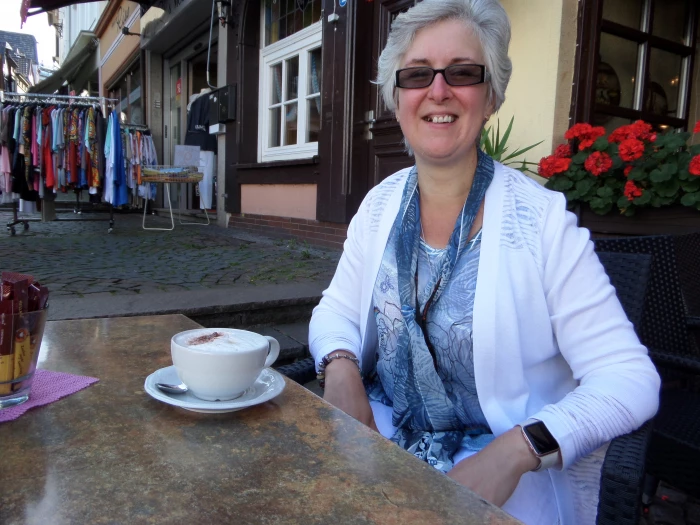 Hello, I was appointed to serve in the Ripon and Lower Dales Methodist Circuit in September 2021. I am one of the Circuit Stewards, and worship at the Bedale & District Methodist Church, you could say I am a "Cradle Methodist" my claim to fame is that I was christened at this Church and still attend.
I consider this role a great privilege to work alongside our presbyters, deacon, local pastor and other circuit stewards to enable individuals and communities to find fulfilment and belonging within the Church.
I am passionate about pastoral care both in church and circuit life it is important that our Circuit Family know they are loved, visitors are welcome and young and old alike are valued and feel safe. The care that we offer, both at times of crisis and in everyday life is an active proclamation of God's love in Christ and for all the world.
My prayer for the Circuit is that we will respond to the gospel of God's love in Christ and live out our discipleship together in worship and mission.